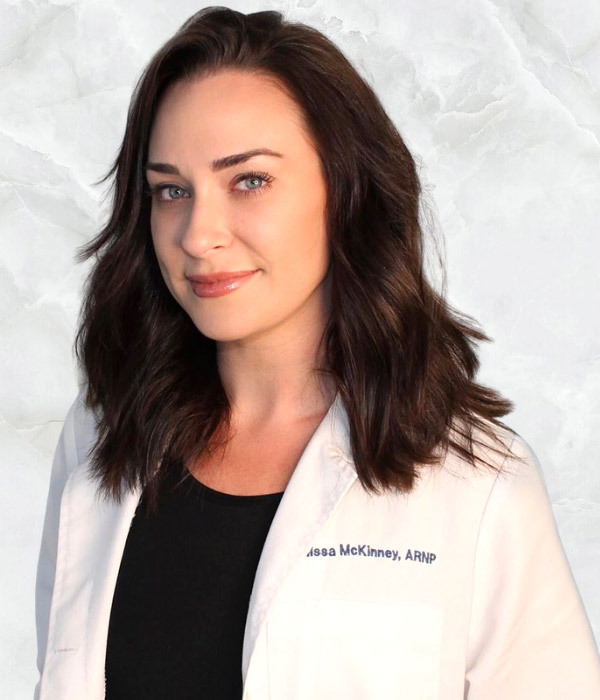 Melissa Mckinney, is a certified nurse practitioner specializing in women's sexual health, vaginal rejuvenation, O-Shot and bio-identical medicine. In addition to Ms. Mckinnney's expertise in women's health, Ms. Mckinney, also administers injectable anti-aging treatments.
Monica Valencia is a licensed, certified medical aesthetician with substantial knowledge, and training that extends to all skin types and conditions. Ms. Valencia's outstanding knowledge is devoted to clarify, maintain, educate and improve the health of your skin.
Ms. Lopez is a seasoned veteran in the beauty world, having been with Angel Aesthetics now for a decade, her knowledge is unmatched! She provides an experience like no other. Ms. Lopez is your personal beauty concierge. From the moment you make your appointment, walk though our door, Ms. Lopez is there to assist you through our consultation, while understanding and anticipating every clients needs, questions and goals.
Ms. Lopez is your highly organized professional leader with a passion for health, wellness and beauty.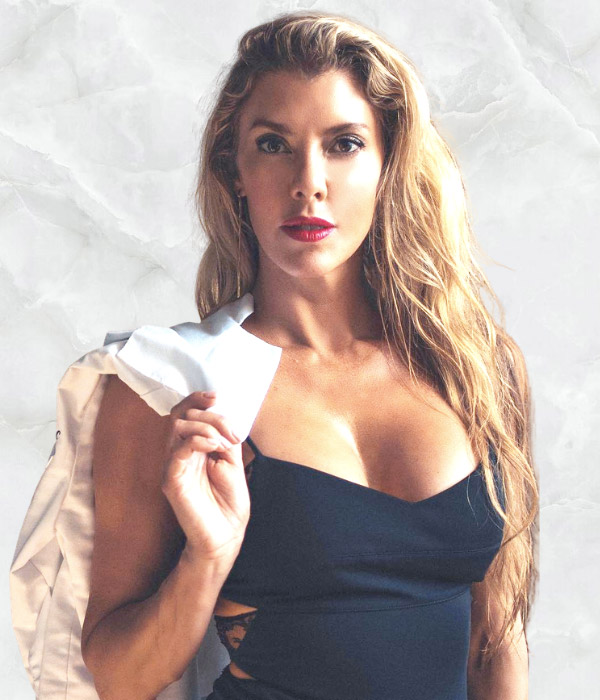 Danielle G. Angel, PA-C was a globally renowned board certified Physician Assistant and a leading expert in this highly specialized field of Aesthetic Medicine and Anti-Aging treatments. Ms. Angel's acclaimed expertise included master level injectable techniques, skin tightening technologies, multi level laser modalities, nonsurgical facelifts, body contouring, wellness and skin care specialist.
Danielle G. Angel, PA-C was the recognized industry leader in Aesthetic and Anti-Aging medicine.
Danielle will be loved, missed and always in our hearts..